Daycare is an essential part of many parents' lives, and it's important to find the right option for your family. If you live in the Lubbock, Texas area, you're in luck — there are some unique daycare options to choose from. In this blog post, we'll explore the different daycare options at Creative Learning Center in Lubbock to help you find the best option for your family.
Introduction to Daycare Options in Lubbock, Texas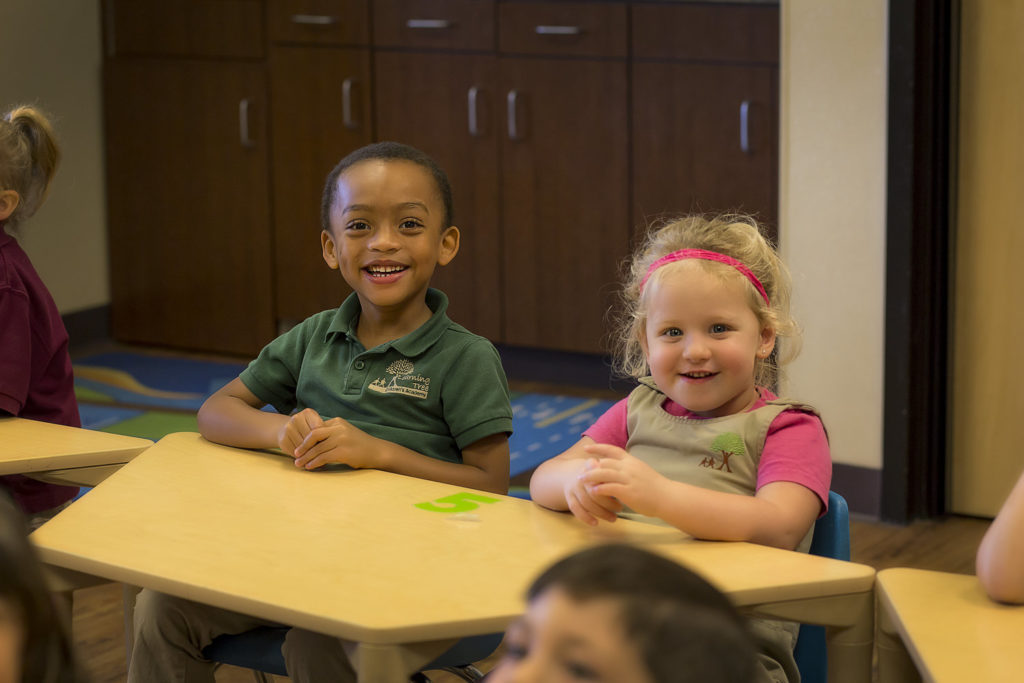 Creative Learning Center offers a unique educational experience for children in Lubbock, Texas. Our daycare center provides a one-stop shop for early childhood education, incorporating a variety of interactive activities to ensure your child is receiving the best possible care. Our programs are tailored to the individual needs of each child and are designed to encourage creative thinking and exploration. We understand the importance of providing a secure and stimulating environment, so our unique daycare is staffed by experienced teachers and loving caregivers. Our commitment is to help your child reach their fullest potential while having fun in the process. With our comprehensive curriculum and passion for education, Creative Learning Center is truly your best option for an early childhood educational experience.
Our curriculum provides a safe and nurturing environment for little learners to explore, learn and grow. At Creative Learning Center in Lubbock, Texas, our experienced staff provides children with the best possible Lubbock childcare experience. Our focus is to create a stimulating learning environment that allows preschoolers to learn through exploration, discovery, and playful activities. We provide special attention to the development of each child's social, emotional, mental and physical skills. Our program emphasizes critical thinking, problem solving and creativity within a secure atmosphere. Our dedicated team is committed to providing an excellent foundation of early learning so that each child can foster their individual potential.
We offer both full-time and part-time daycare options, so parents can find the perfect schedule for their family's needs All in all, Creative Learning Center provides a unique daycare experience that is unparalleled to any other. Our early childhood educational program is designed to help children learn and grow with plenty of activities, play time, and more!
Creative Learning Center: A Unique Early Childhood Education Experience
Creative Learning Center offers a unique and engaging early childhood education experience that focuses on the development of the whole child. Our Lubbock childcare center provides a combination of creative play and educational activities designed to promote social, physical and cognitive growth in children aged 6 weeks to 5 years. Our experienced teachers are committed to providing an environment that is safe and stimulating – with a focus on creativity, exploration and discovery. At Creative Learning Center, we believe in fostering a lifelong love of learning in our students, through hands-on activities, structured games and purposeful play. We strive to cultivate a child's natural curiosity and enthusiasm for learning, allowing them to become confident and independent individuals once they enter preschool.
Our experienced teachers foster a hands-on, creative learning environment that encourages exploration and creativity which sets Creative Learning Center apart from other daycares and educational centers. Our unique daycare program allows children to explore and learn through both individual and group activities, allowing them to develop key skills such as problem-solving, collaboration, and critical thinking while being monitored in a safe and secure environment. With one of a kind early childhood educational experience that is available at Creative Learning Center, children will have the opportunity to thrive in their development.
We believe that children learn best through play, and our curriculum is designed to spark their imaginations and stimulate their natural curiosity. Additionally, Creative Learning Center offers a unique opportunity for children to explore their interests and discover new ones. With a strong emphasis on play-based learning, our innovative and engaging curriculum encourages young learners to unlock their potential and strive for excellence. We believe that every child is capable of greatness and are proud to be part of their educational journey.
Conclusion
In conclusion, Creative Learning Center has plenty of amazing daycare options for parents. No matter what type of daycare your family needs, there's sure to be a great option that meets all of your needs. Our unique daycare in Lubbock offers unique services and amenities that make them stand out from the rest. So take your time to explore the different options available and pick the best one for your family.